The power of profesional team
Professionalism, many years of international experience and cooperation – this combination is a force that leads us to success.
Mission
Our mission is to provide partners with IT solutions developed thanks to the power of competence of our team.
Competences
This combination of competences of our team allows us to implement ambitious projects around the world. We know what we do and we know what technologies will make your idea a reality.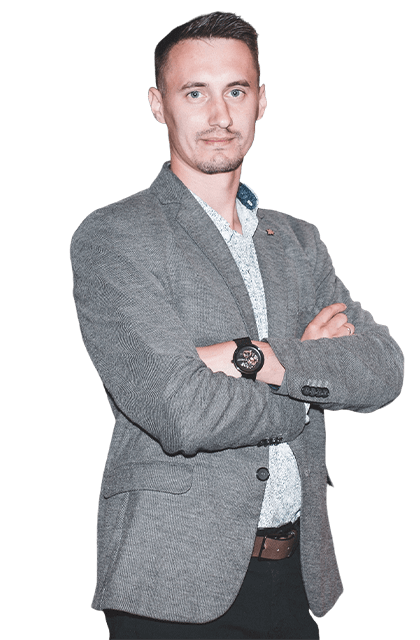 Artur
CTO
I am not afraid of an army of lions led by a sheep. I am afraid of an army of sheep led by a lion.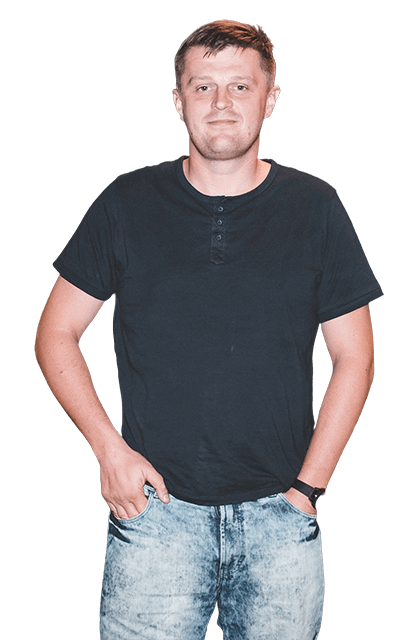 Przemysław
Infrastructure Architect
If you don't push yourself, you never know how good you are.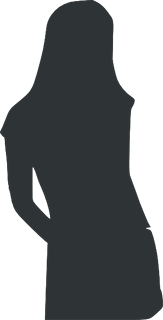 Katarzyna
Business Developer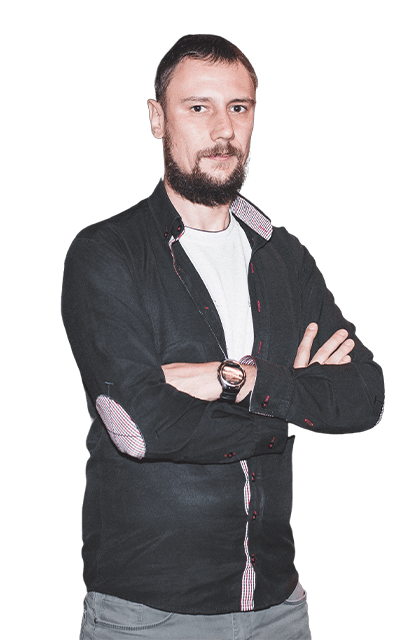 Kamil
Agile Coach
Scrum is my passion - theory works well when we use it right.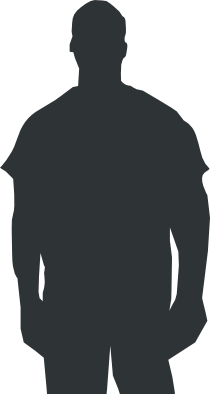 Sebastian
Business Developer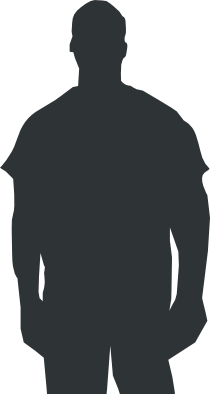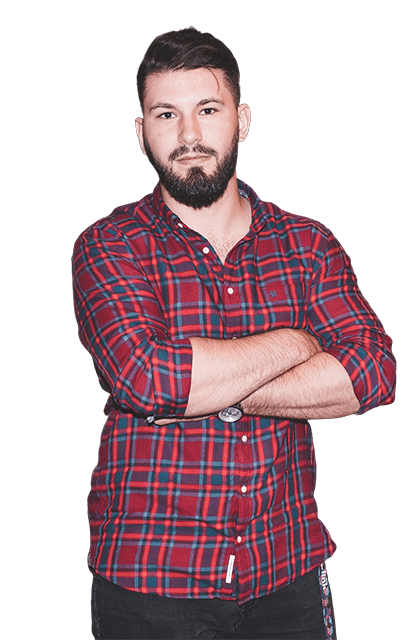 Wojciech
Back-End Developer
There are no challenging problems. Everything is a matter of time.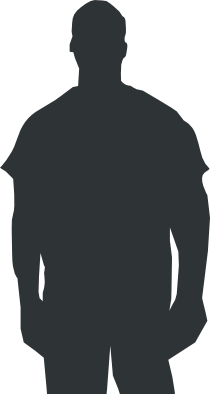 Patryk
Senior PHP Developer
Do or do not there is no try.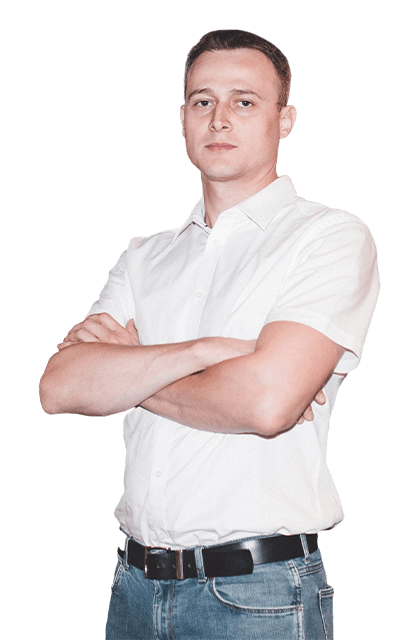 Rafał
Back-End Developer
The biggest problem with ORM's is that they don't really map O to R. Tables are not objects. They never were and never will be.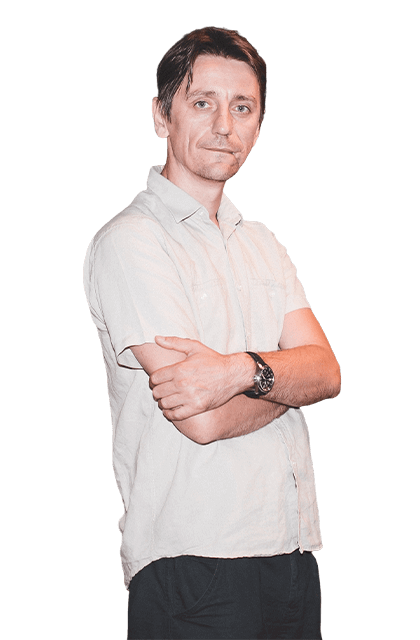 Damian
QA
Perfection is not attainable, but if we chase perfection we can catch excellence.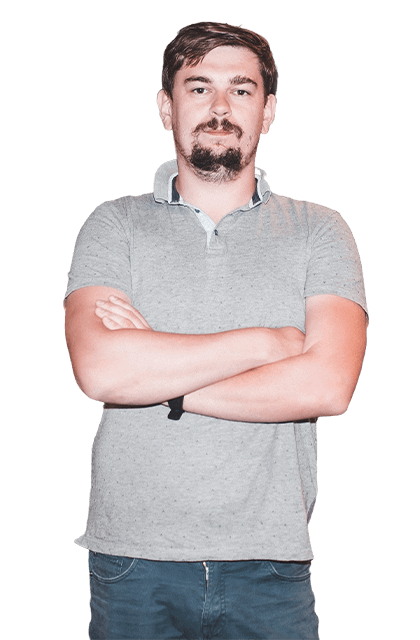 Paweł
Lead Technical Specialist PHP
To be defeated and not submit, is victory; to be victorious and rest on one's laurels, is defeat.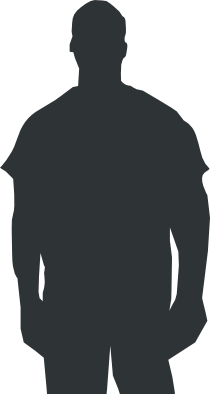 Mateusz
Front-end Developer
People don't always know what they know.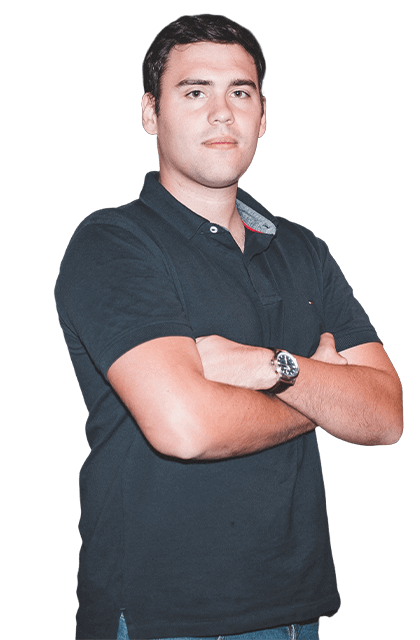 Michał
DevOps Engineer
The simplest way to increase availability is to focus on Incident Management and Change Management.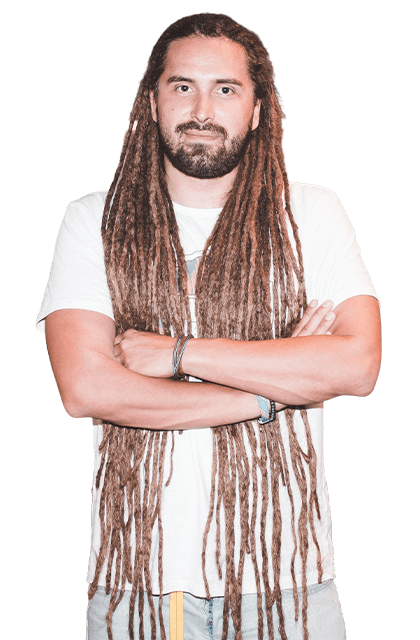 Maciej
Technical Lead Developer
I know that I know nothing.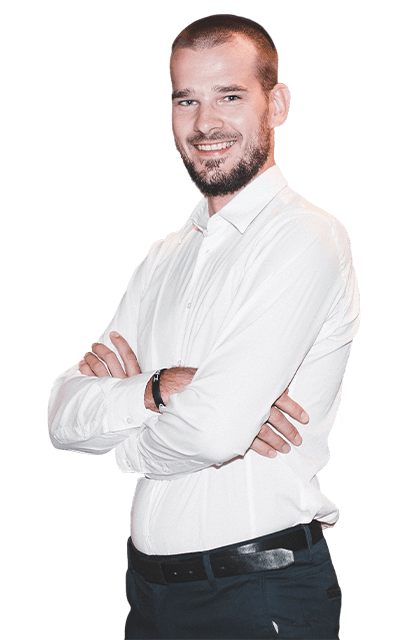 Tomasz
Java Software Developer
Don't worry about the food or drink you need to live, or about the clothes you need for your body.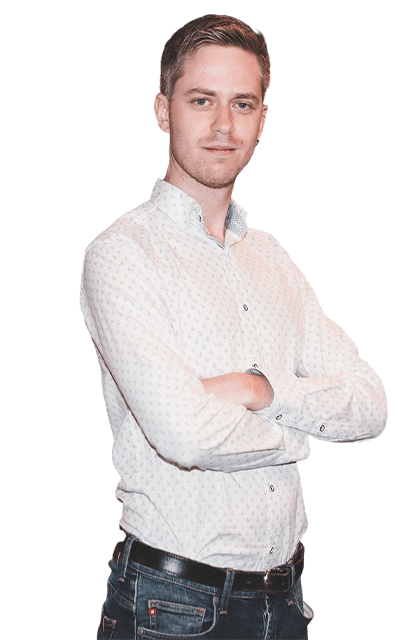 Jakub
Front-end Developer
If you don't move forward-you begin to move backwards.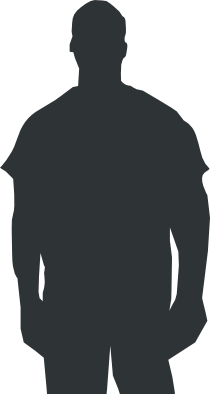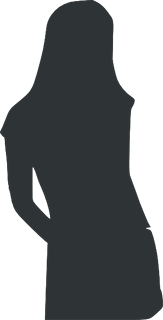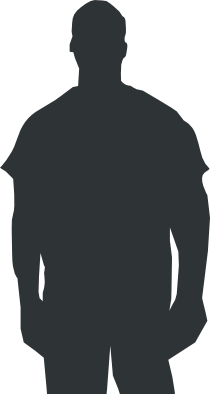 Dawid
Fullstack Javascript Developer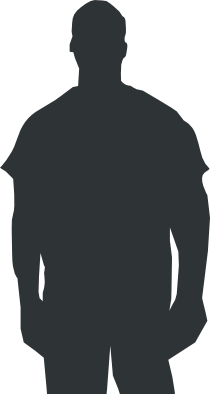 Kacper
Senior DevOps/SysOps
Simplicity is the ultimate sophistication.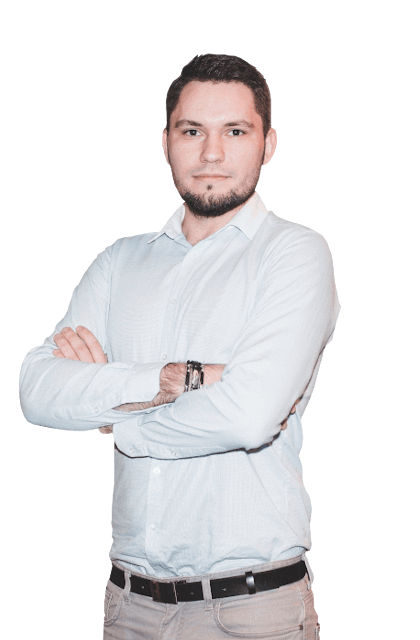 Marcin
Wordpress Web Developer
I like when these puzzles are forming the whole, then another story begins.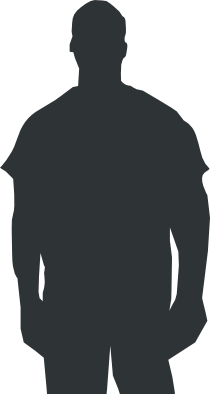 Maciej
Technical Lead Specialist PHP
Success is 1% inspiration, 98% perspiration and 2% attention to detail.