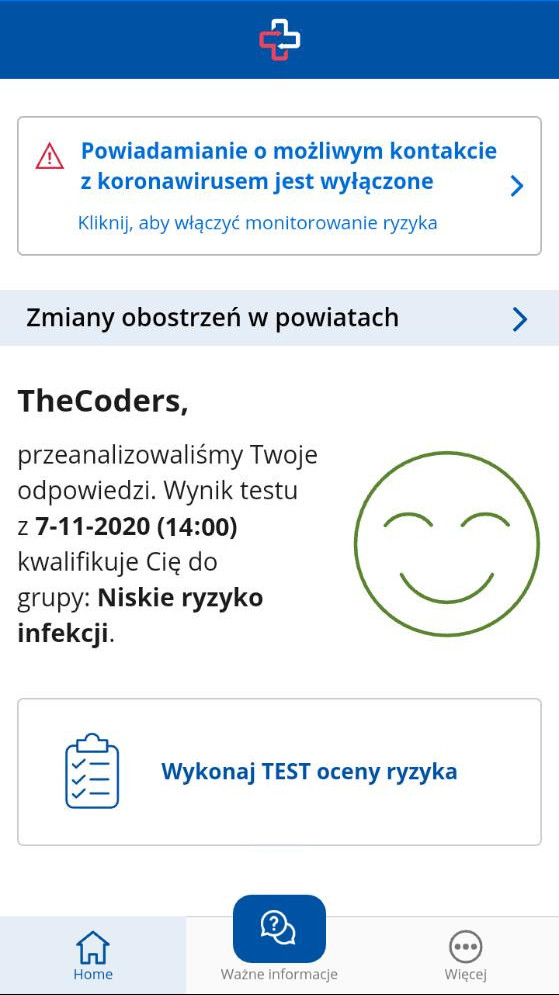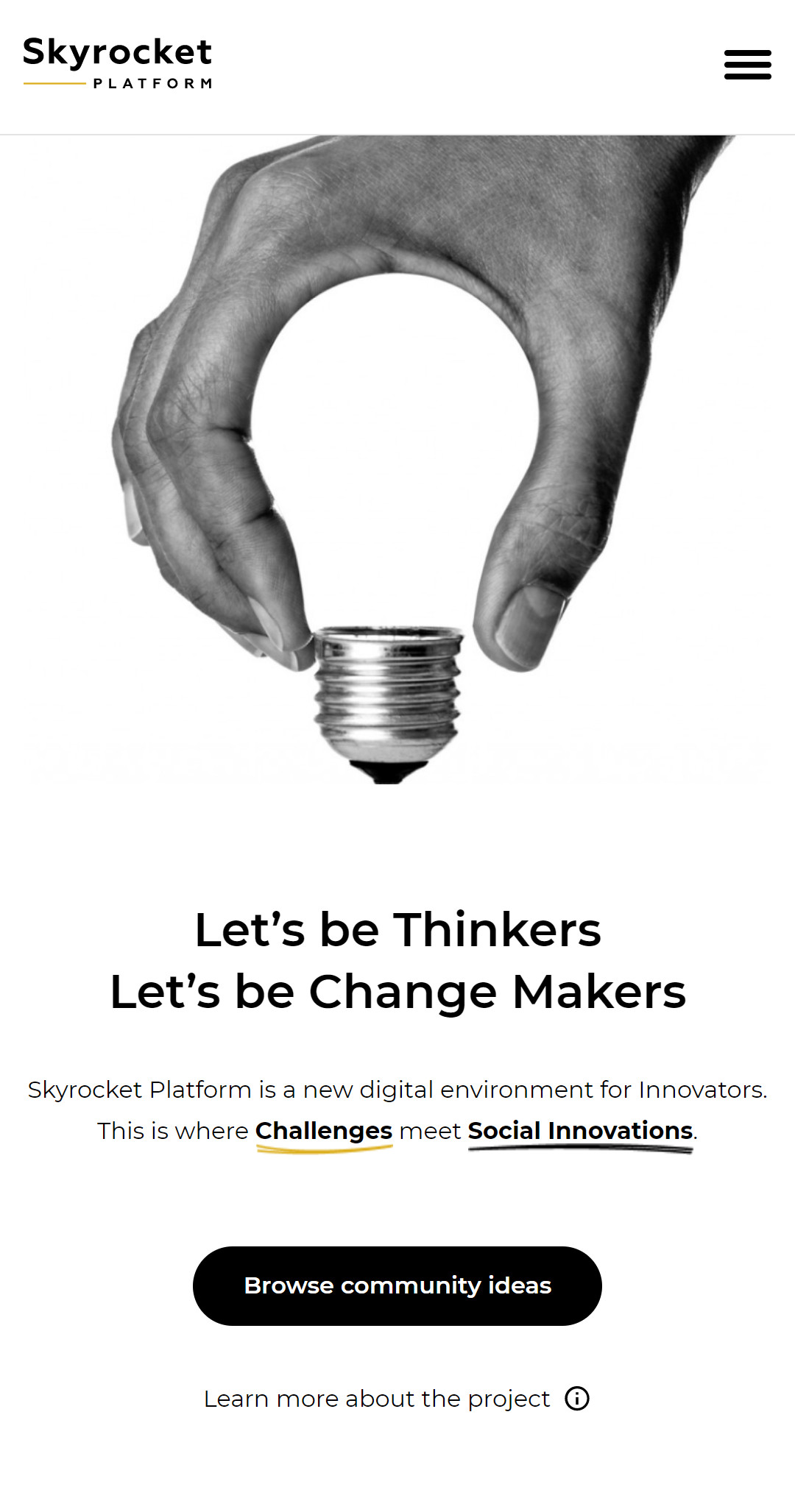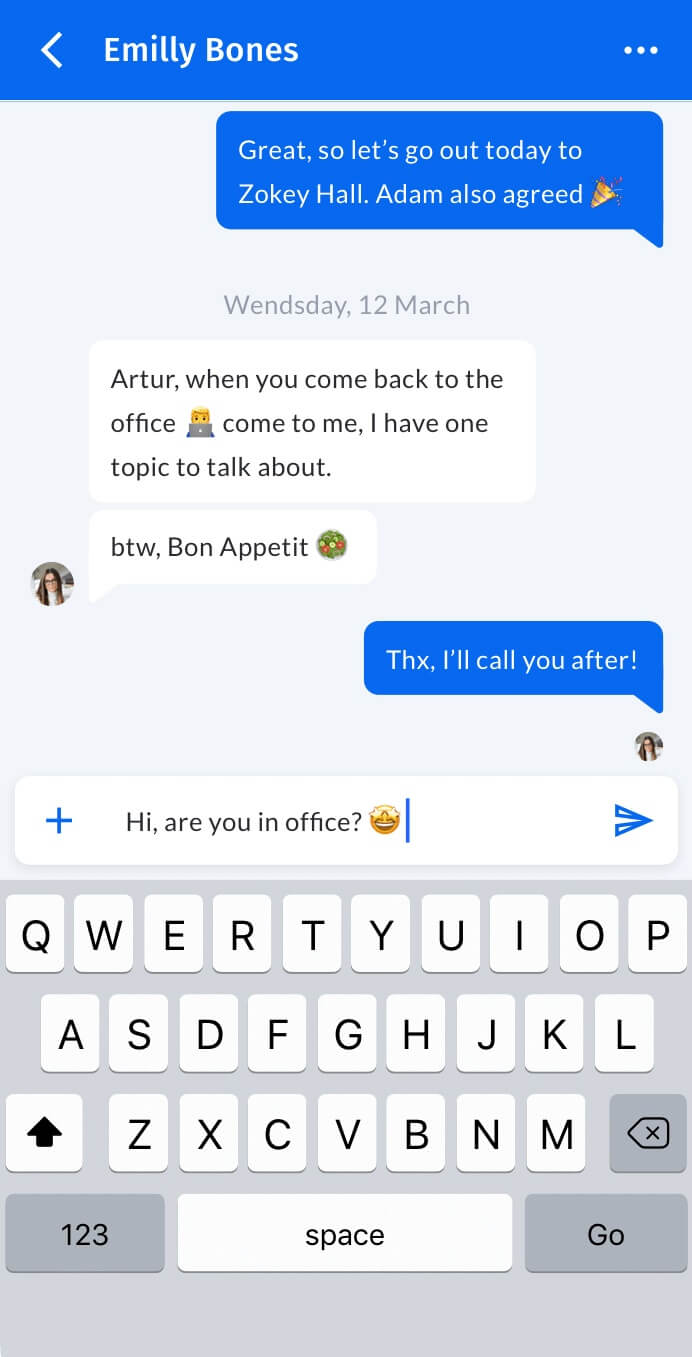 Welcome to The Coders. We are a group of qualified people from the IT industry working together for many years. In order to create a stable organizational structure, The Coders was founded in 2018.
We specialize in providing high-quality digital products, including web and mobile applications, UI / UX design, website development, and e-commerce platforms.
We are open to new experiences and happy to establish cooperation with a new customer.
35
Our biggest project implemented more than 35 unique microservices
8
The average experience of our developer
is at least 8 years
5k
So far we closed more than
5 000 tasks
1k
We successfully managed
1 000 virtual machines
20
IT specialists on board
in our HQ
We design, create, analyze, develop, code, and implement.
We take care of the project throughout its entire life cycle.
Web Apps Development
Delight customers with a secure yet user-friendly app built in one of popular technology.
UI/UX Design
Designing and creating dedicated internet solutions. We create internet applications supporting business activities.
iOS/Android Apps Development
Bring your ideas to life using React Native and increase the number of users of your application.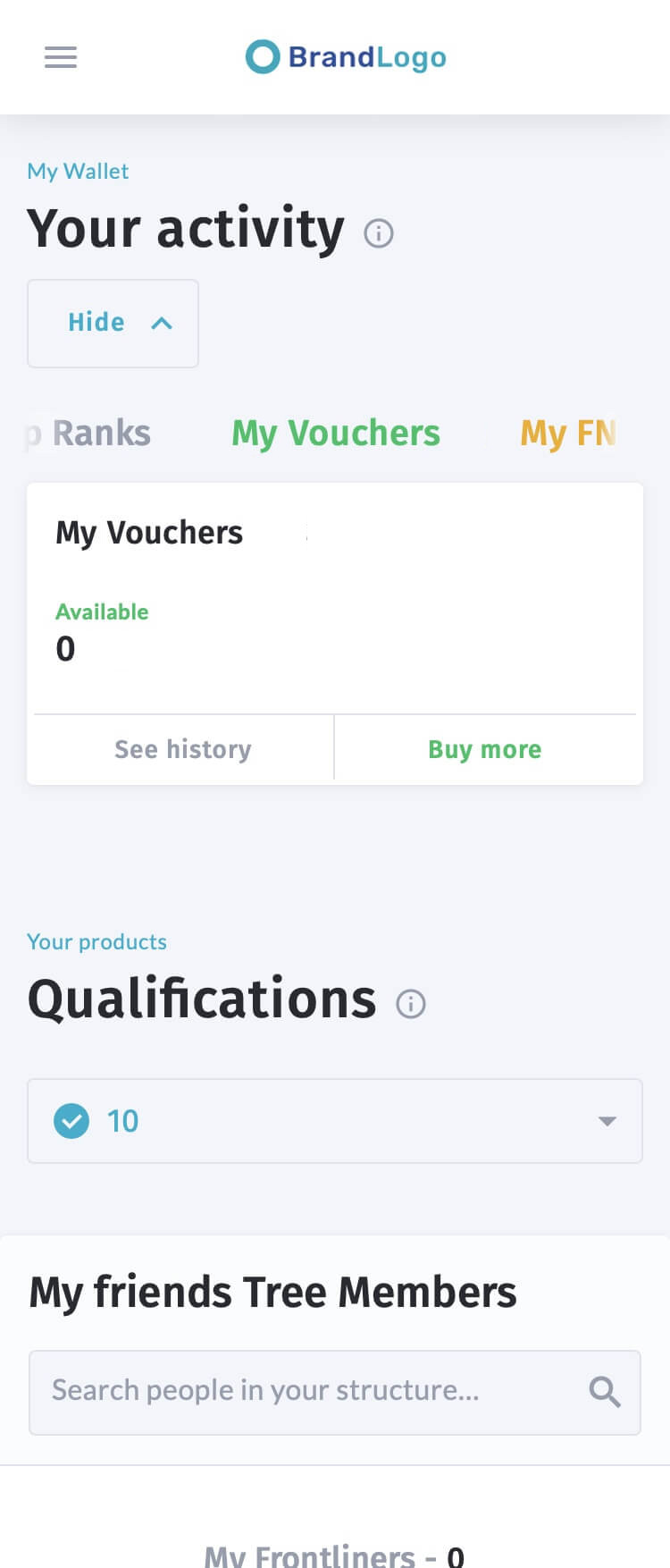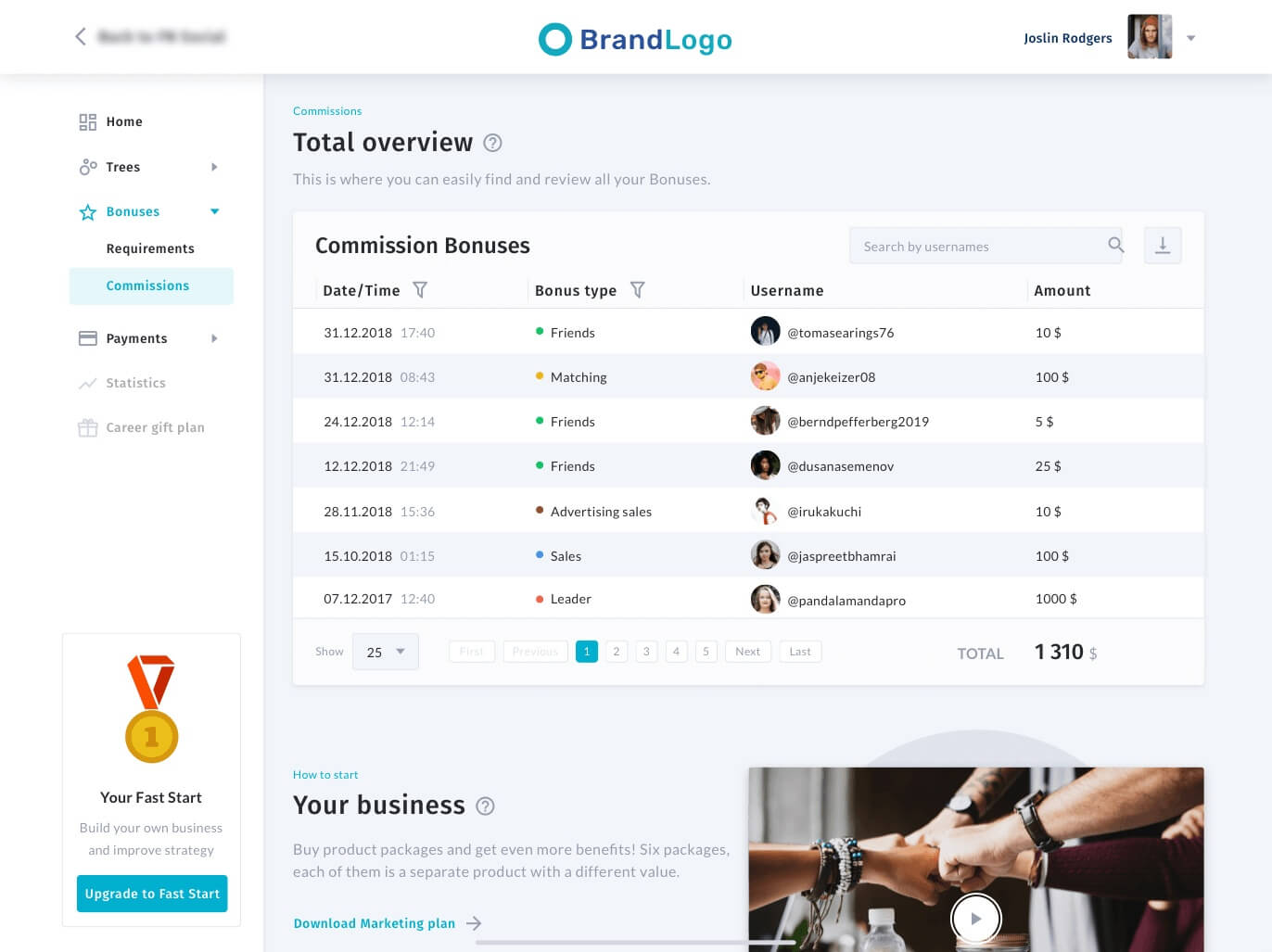 Our experienced Developers in PHP and Java programming languages help you choose the perfect technology for your project.
We create advanced cross-platform web and mobile applications using JavaScript's libraries, ReactJS, and React Native.
We also have Business Analysts, Project Managers, Scrum Masters, and UI/UX Designers in your ranks, thanks to which we can lead the project in all its development stages.
We created the code for...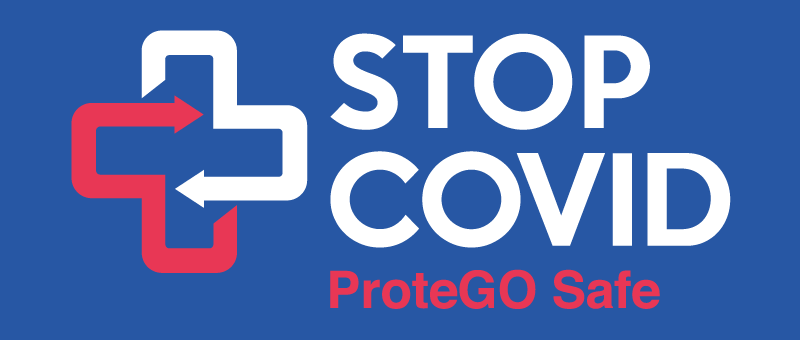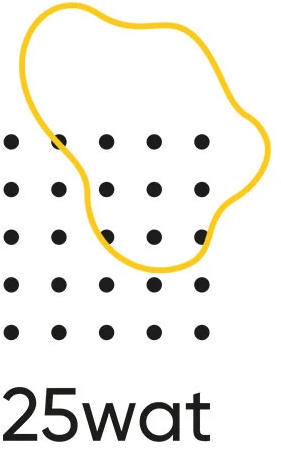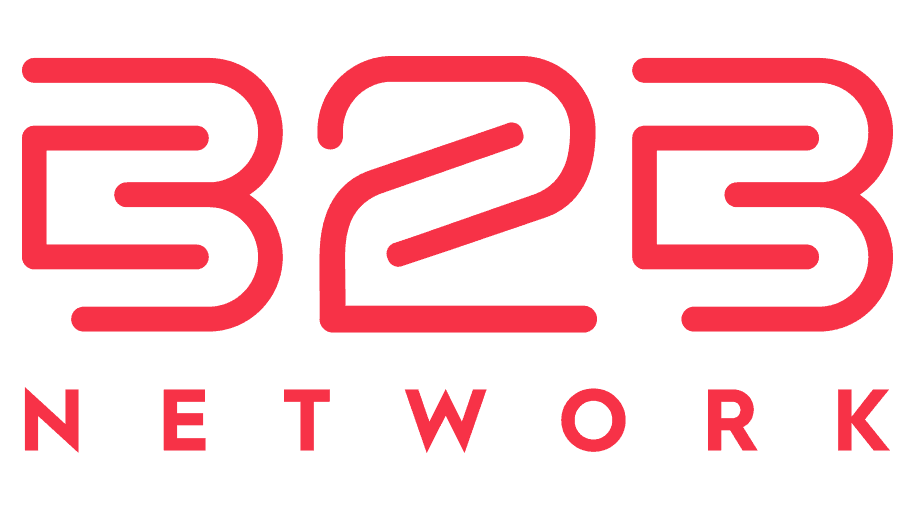 What other companies say about us?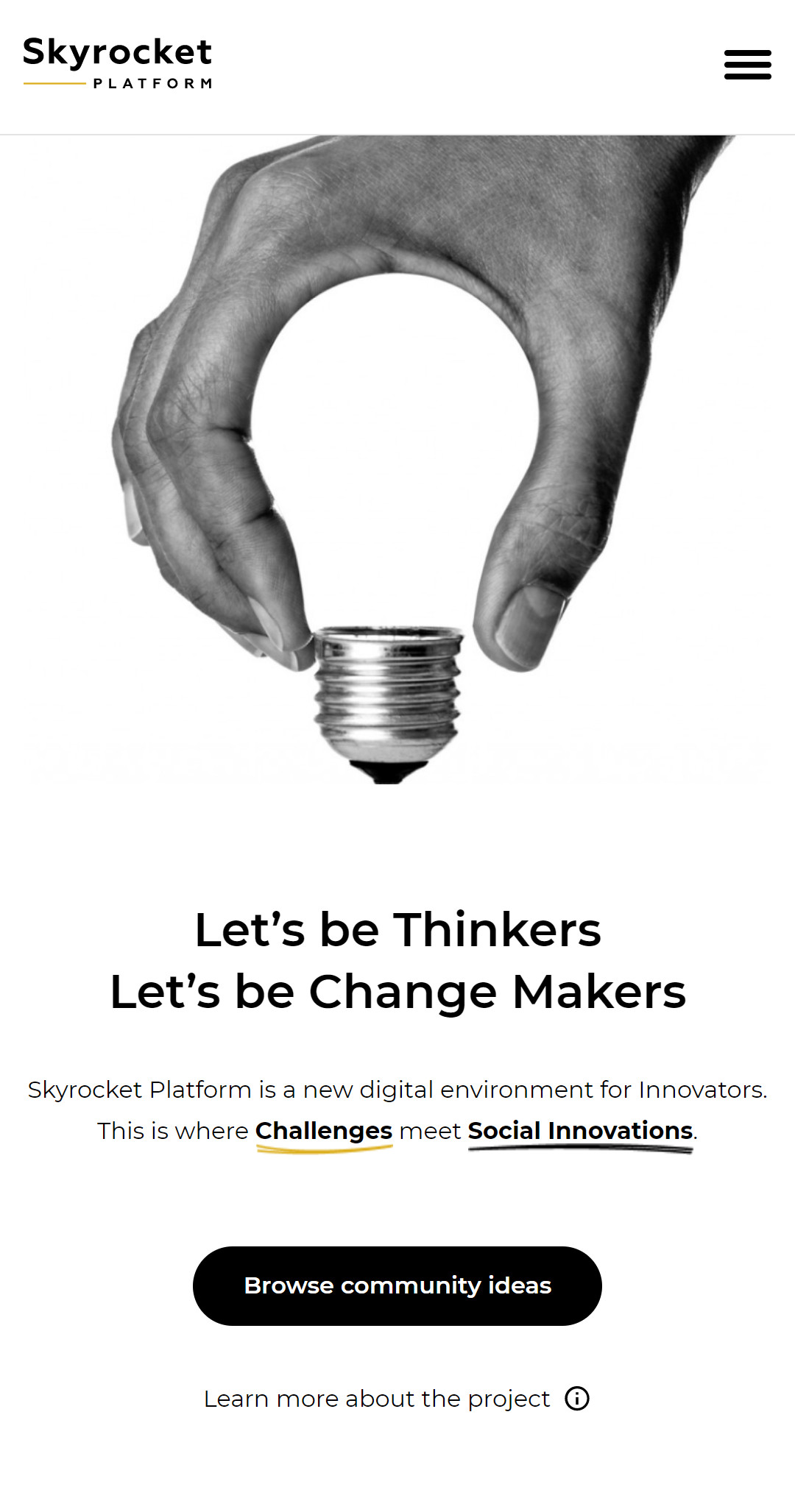 The services provided by The Coders Sp. z o.o. were carried out with all due diligence, and the team showed commitment and professionalism. Following the cooperation to date, we would like to recommend The Coders company as a reliable contractor.
Fundacja Fundusz Współpracy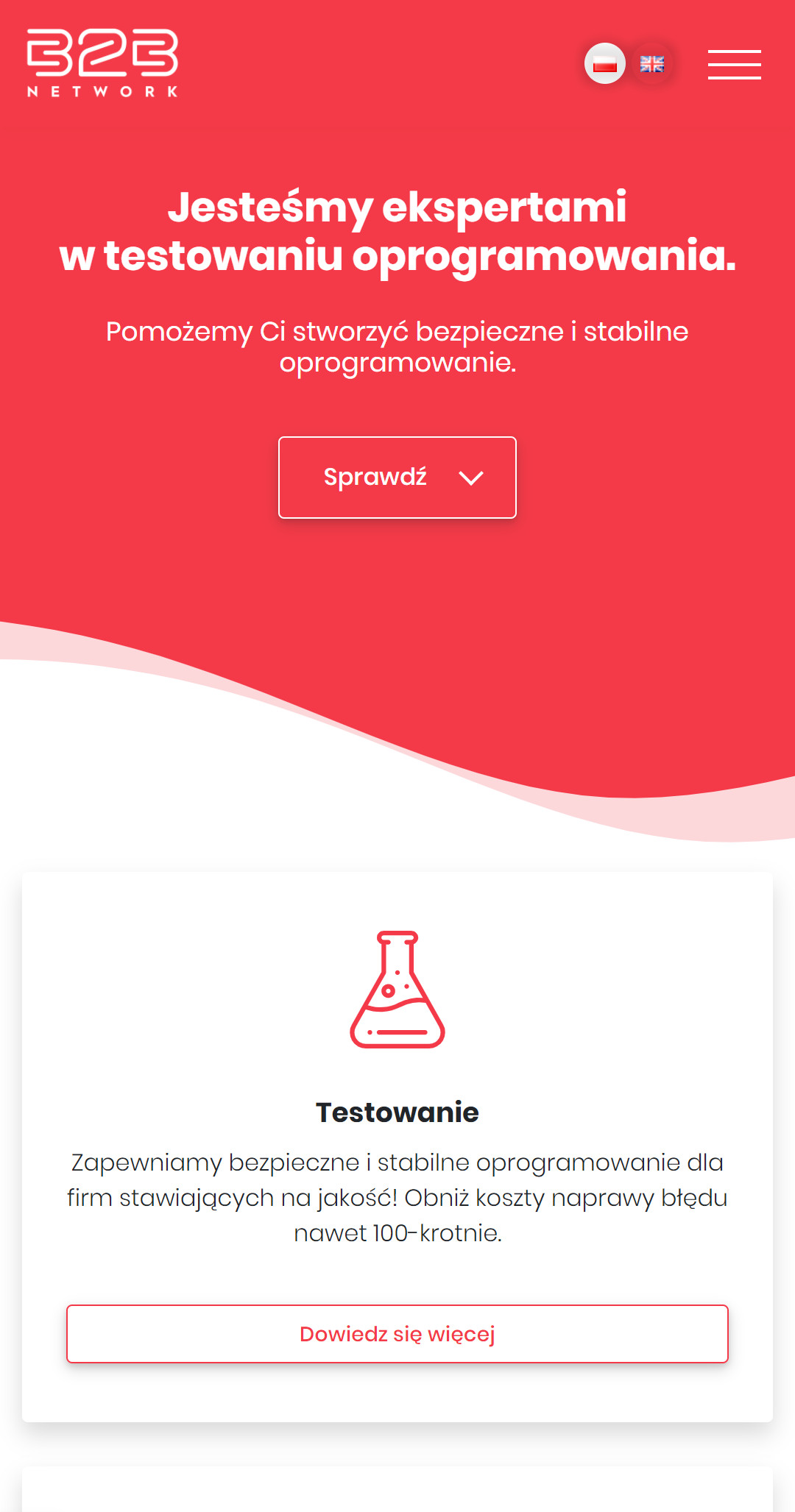 The team showed knowledge, experience, and amazing organization of work, thanks to which we moved from the crisis phase of the project to successful implementation. Good communication and focus on the needs and possibilities of the client were also on the spot.
B2B.net SA